●Game Title: Kamiyogatari
●Genre: RPG that Shines the World
●Author: Yoshizawa Arashi, Atelier Melon-Kissa
●Platform: PC/Steam, Nintendo Switch (Planned), PS (Planned)
●Release Date: In Development
We're currently developing the 2D "Summoner" Action-RPG KAMIYOGATARI for PC and Consoles!
The game's theme is "the RPG that shines the world"!
In a world where Humans and Spirits are living in harmony, contract with Spirits of various shape and powers and fight alongside them!
We're calling it "Summoner Action", and our goal is to create the ultimate 2D Summoner Action experience !


The game's main location, Konohana, is a city-state focused on research on cutting-edge technologies and spirit magics. Tsubame and other main characters are studying at the First Summoner Academy based in the heart of the Academy City, where they belong to the "department of Heroes".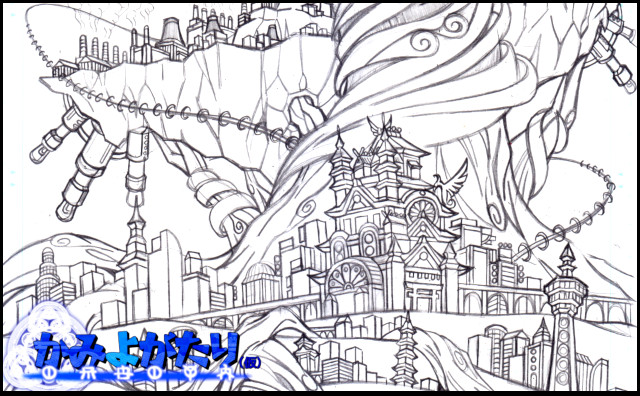 Main Characters
Kazanami Tsubame


Tsubame is one of the game's playable characters.
She's studying at the First Summoner Academy
based in the heart of Konohana Academy City.
During battles, she's using a large-sized handgun.



Hinomori Yamato


Yamato is one of the game's playable characters.
He is working as an instructor at the Department of Heroes
where Tsubame and friends are studying.
During battles, he's using a magic infused katana and a handgun.


---
Each characters having their strength and weakness alongside particular play style, switching characters in the party strategically is important to overcome the many challenges in your way.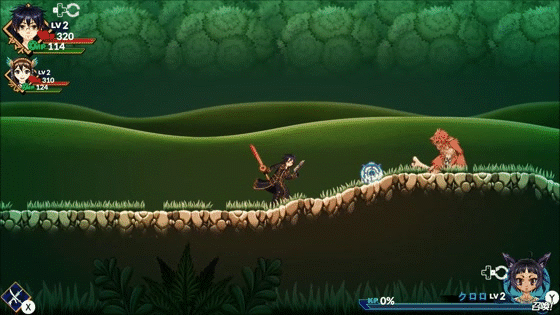 Spirits
In Kamiyogatari, you will contract with Spirits of various shape and powers, and summon them at any time as Shikigamis. Summoned Spirits are not simple combat tools, but will help you in various situations like exploration, puzzle solving, or even cooking!
Misura


The very first spirit Tsubame is contracting with.
she's a water-element human-shaped spirit and once summoned,
she'll attack with water spells every enemy she sees.


---
Additionally to autonomously attacking close ennemies and protecting you, summoned Spirits can use special techniques called Spirit Magics in exchange of a higher amount of KP. Spirit Magics are not simple powerful elemental attacks but can be used in many ways and you will select them from a Command Menu you can open at anytime.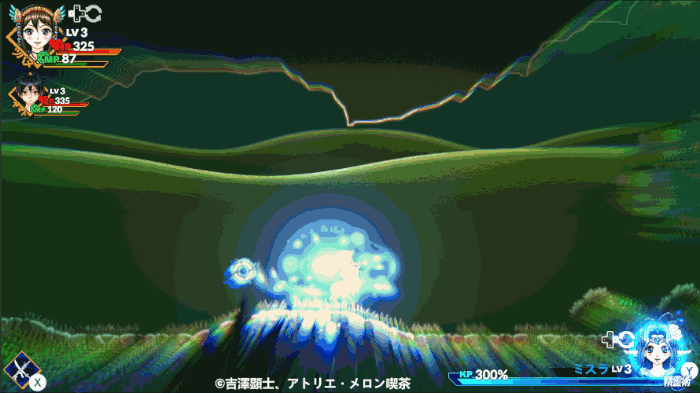 画像
*Click on the images to open in full size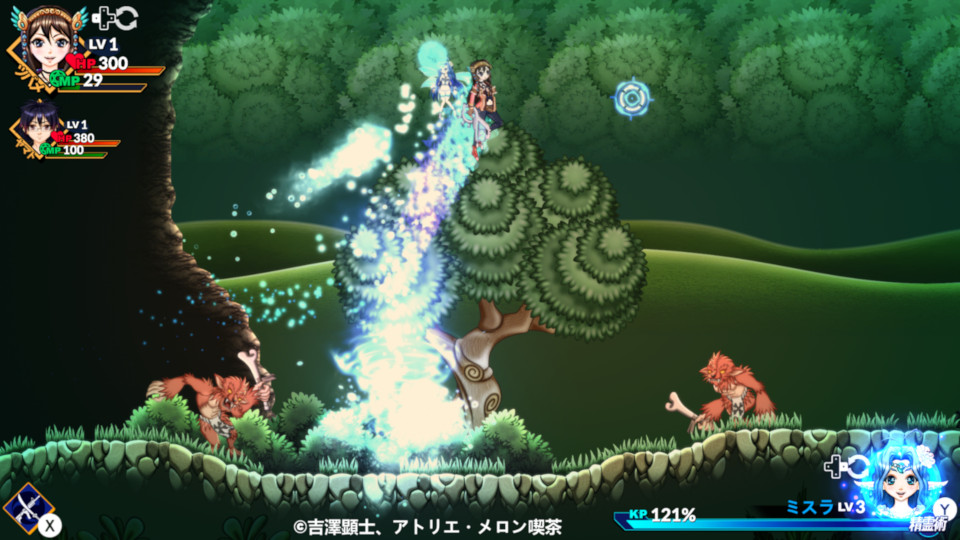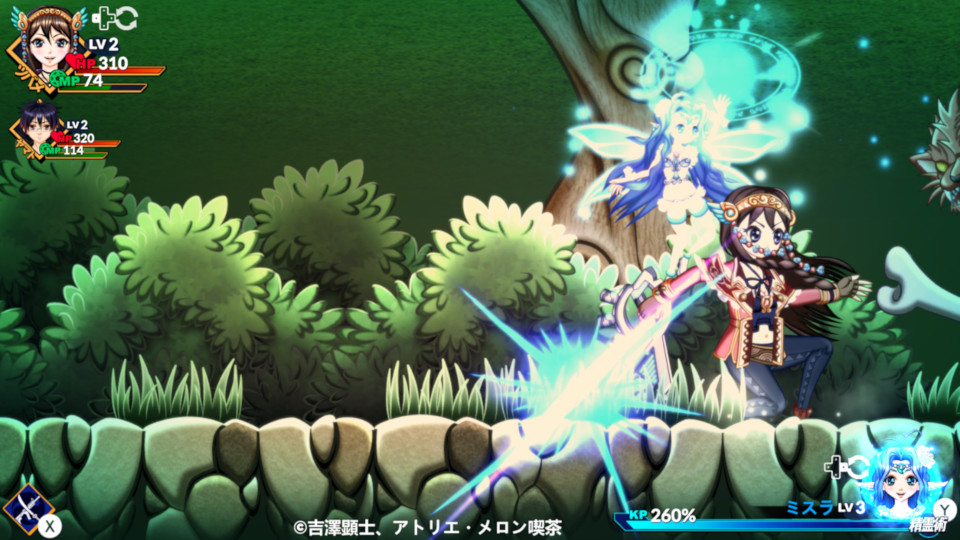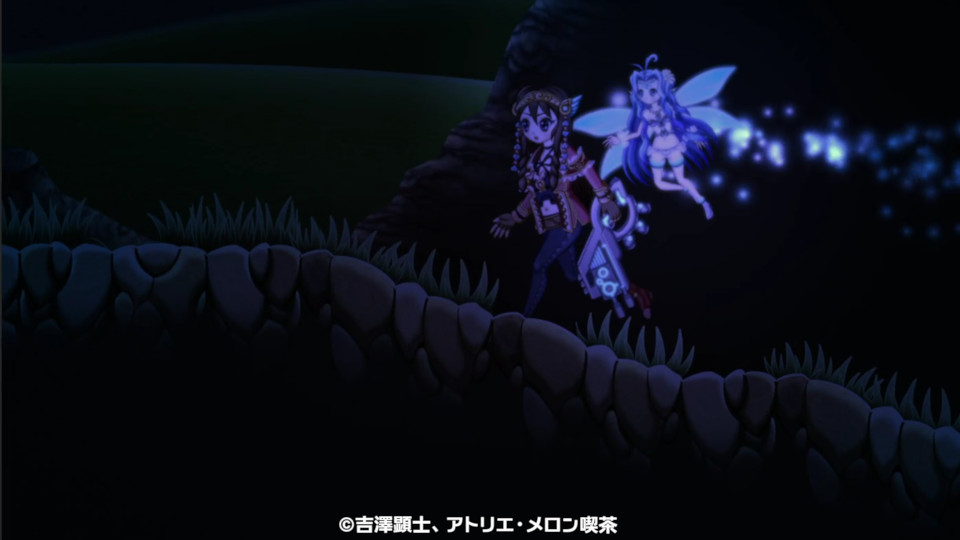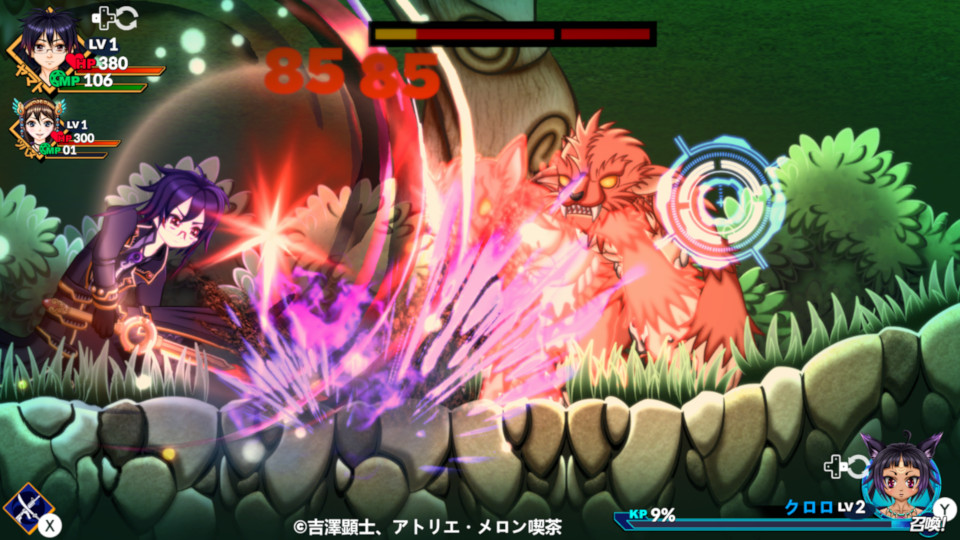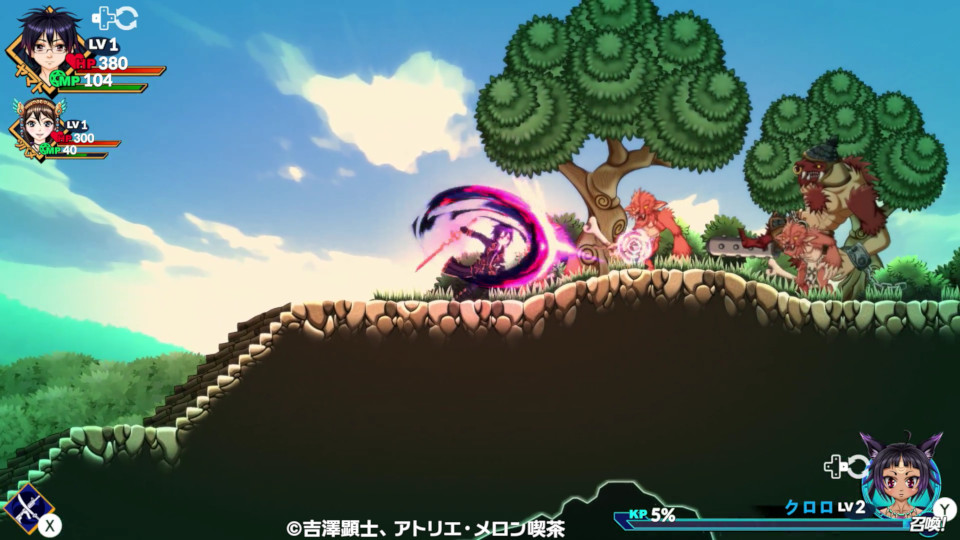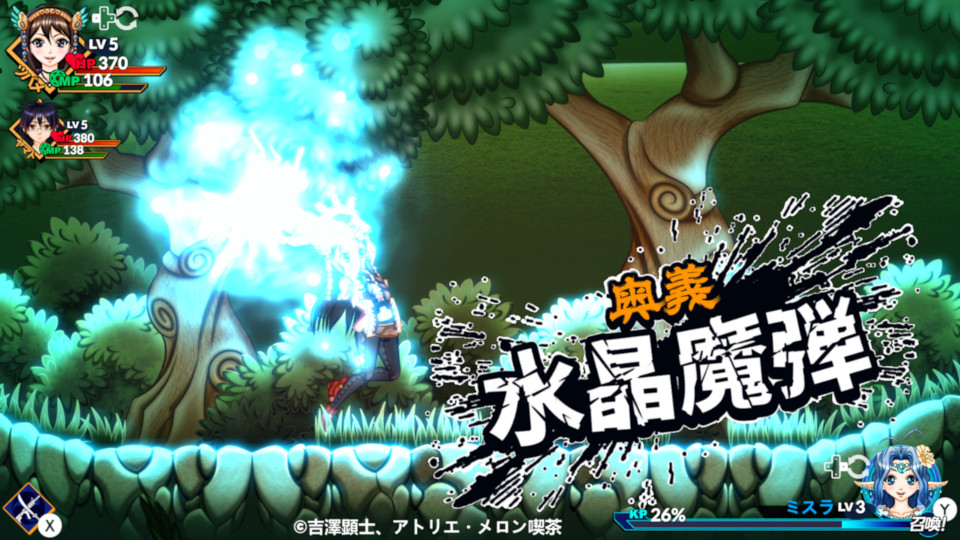 Support KAMIYOGATARI's development
You can find regular news about the development's state of progress on PATREON and Ci-en.
At Atelier Melon-Kissa we're dealing with extremely limited ressources to provide the best experience to players. With your support, we would be able to focus on our game's developement and further polish KAMIYOGATARI.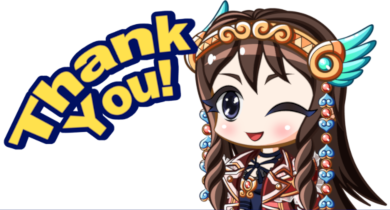 There is more to come!
We'll continue to update this page according to future announcements.
Follow us on Twitter to not miss any news!