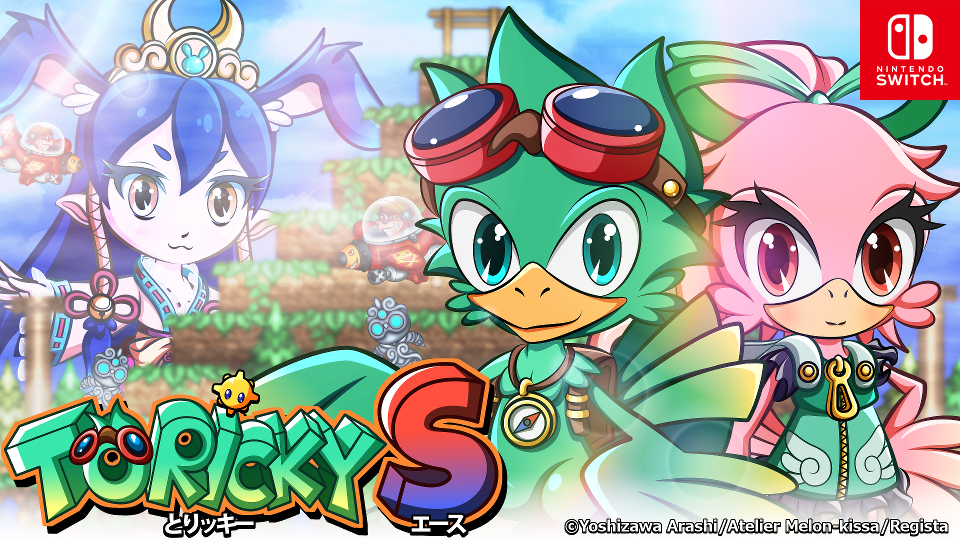 【August 12th 2020】Patch(1.0.2)'s contents
Game Optimization.
Some Crystars difficulty have been adjusted.
Some contradiction occured in the game story's progression
if crystars have been collected in a certain order.
We adjusted the story events trigger conditions to avoid this issue.
Save time display issue on Save Select screen's File 3 corrected.
Other minor issues corrected.